5

When custom wheels are well-designed, they can never be outdated. Timeless classics are always in vogue, and leading wheel manufacturers know what customers want. Vintage-looking wheels are as popular as ever even though certain well-known factory and aftermarket designs have been around for more than half a century, car lovers of all ages favor them for both new vehicles and classic cars of the same era because they never seem out of date. Our store offers a wide range of vintage and retro wheels. If you're looking for a set of rims with a timeless design for your car, you've come to the right place.
On our digital shelves, you can find a variety of factory rally wheel designs, popular spoke and slotted wheel patterns, smoothies, solids, honeycombs, snowflakes, racing-inspired types, and much more. If you're seeking vintage-inspired looks with a distinctly modern twist, we also offer numerous interesting new wheel designs and finishes that are inspired by the classic rims of the past.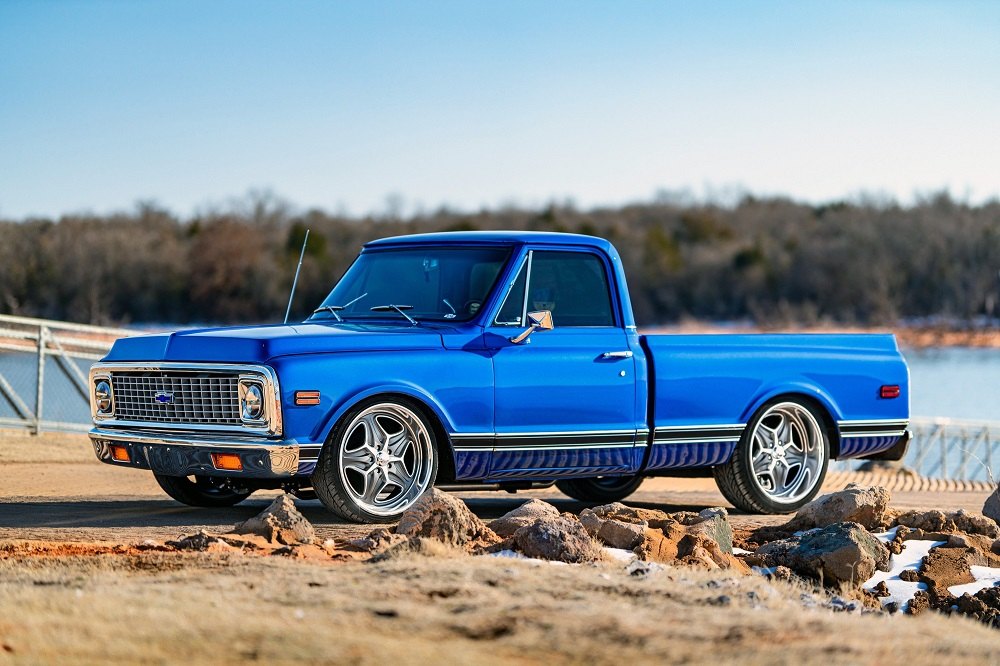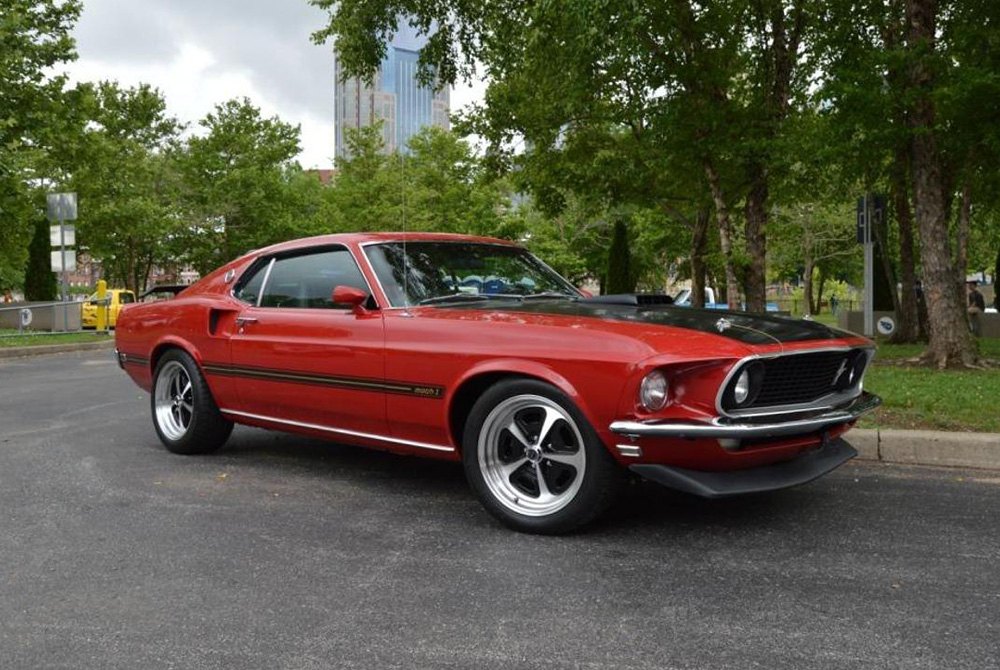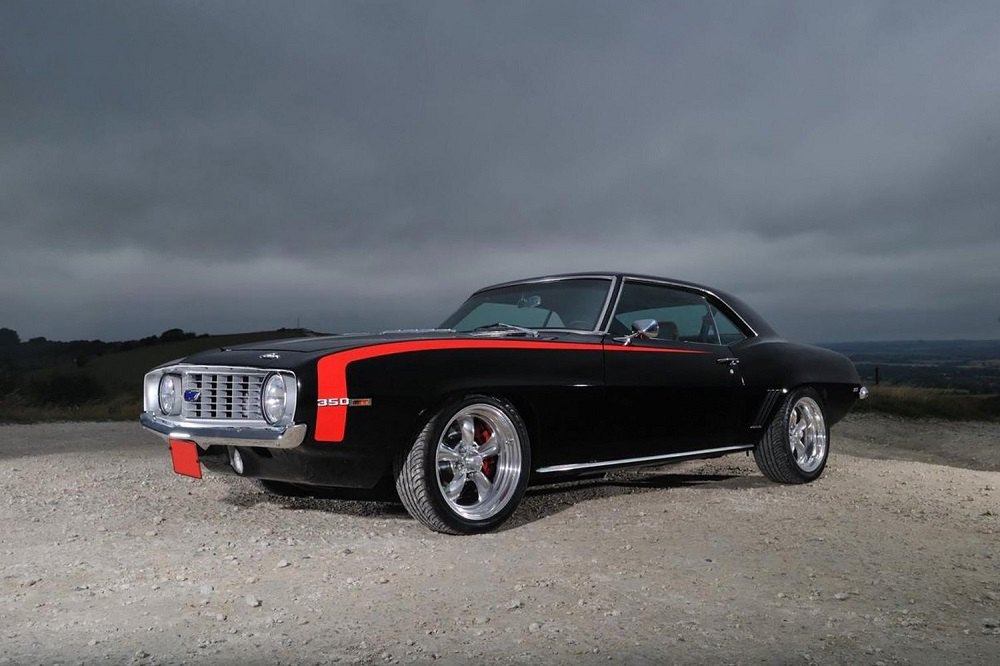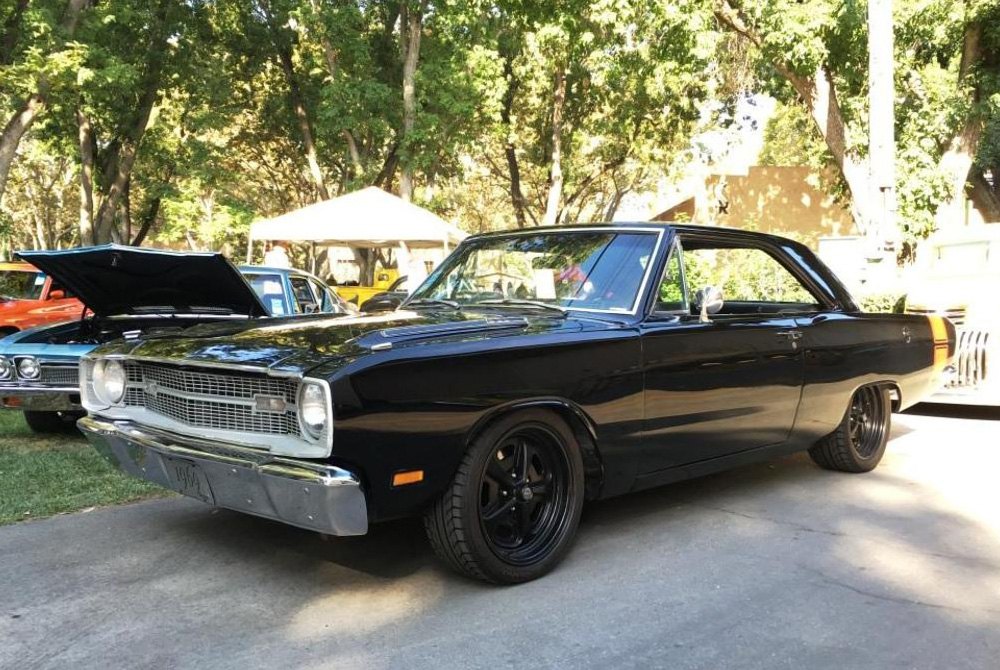 Browse the full collection of classic / retro wheels on our site:
Give your classic vehicle an upgrade in style and performance with our top selection of classic wheels that blend a flair of bygone times with modern technology.

www.carid.com
You can also find the period-correct tires here:
BF Goodrich Radial TA
If you have any questions, give our sales team a call at 800.505.3274 (Toll-Free) or 1.609.642.4700 (International).